Why can't the Father forgive us if we don't forgive others?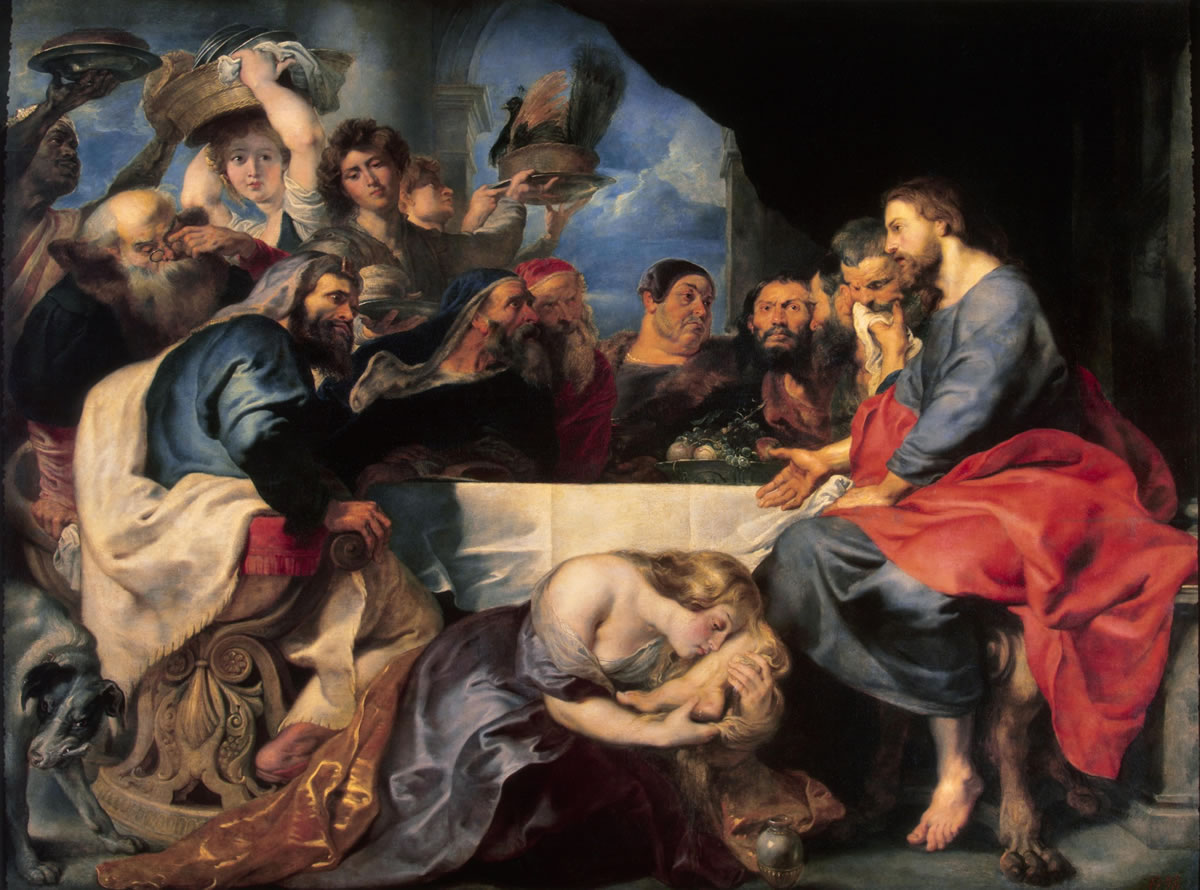 In the Our Father, we are taught that the verse, "forgive us our trespasses as we forgive those who trespass against us," means God forgives us the way we forgive others. Why is that? Can't God forgive regardless of what we do?
Certainly, God can forgive anyone anything – even the most heinous sins. He is all-loving and all-powerful after all. So when we say God can't forgive us if we don't forgive others, it isn't a defect in his love, mercy, or power; the defect is in ourselves that prevents him from doing it. This is how it goes…
Since God is all-knowing, he is the one who can only judge fairly for he sees not just through our actions, but our motivations. Therefore, it is only he who can choose to forgive or not. Since God is all-loving, he is the only one who can judge without bias. We cannot do that because our fallen nature is tainted. This means to proclaim a sentence on anyone is God's prerogative, and it is his alone.
The default for the rest of us, who don't have this privilege, is to forgive others. When we choose not to forgive someone, we assume God's right. In effect, we are removing God from his position and putting ourselves in his place. When that happens, we no longer provide God any space in our lives. And God, fully loving us and respecting our free will, give us what we want – a life where he is not our God. When he is no longer our God, he can't forgive us only because we won't allow him to. He will not interfere with what we want. It's as simple as that. This is the same explanation for every sin against the Holy Spirit that "cannot be forgiven." There is no sin God cannot forgive, but it is through our own defect that prevents God from forgiving us.
Forgiving others is not easy, especially when we are emotionally scarred beyond recognition. We, who do not deserve God's forgiveness, still get it even if our sins have scarred us so we no longer look like children of God. If he blinds himself so he can "see" through our scars, who are we to do otherwise.
The act of forgiving will not come suddenly; it is a virtue that has to be formed. The best way to start is by forgiving others, without fanfare, in the little things that don't really harm us. When someone forgets to call us back, let it go. When your partner forgets to take out the laundry from the washing machine, let it go. When your son or daughter forgets to pass by the grocery as you asked, let it go. (When actions of others can be harmful, then you do have the responsibility to correct it, but always do it from a place of love, not anger or revenge.)
Start forgiving others today! If you are holding a grudge against someone, let it go. Be the first to wave the olive branch of peace and reconciliation.
---
Joby finished Theology courses from the University of Notre Dame. He is a contributing writer at www.catholic365.com, and teaches in the De La Salle College of St. Benilde where he engages students in conversations about religion, pop-culture, and food.