Showing results for "Allegory"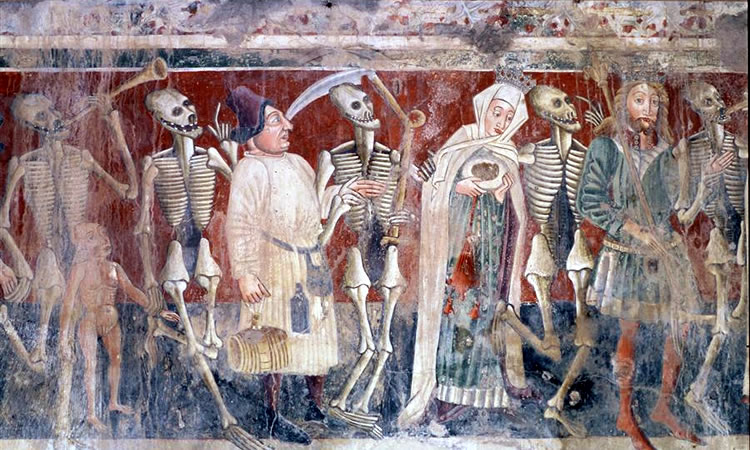 The Dance of Death was a somewhat morbid fresco that could be found in early churches. This ArtSpeaks explains what it is and why churches would have them in their walls.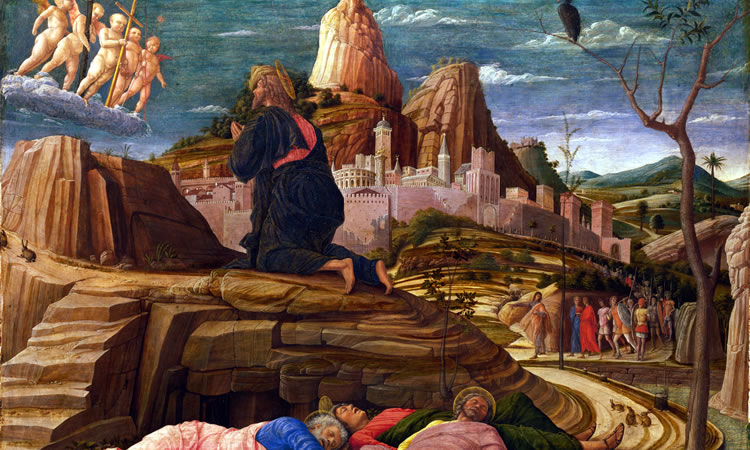 Andrea Mantegna paints, in a very stylized manner, the Agony in the Garden on what looks like an altar as an allegory to Christ's Passion as a sacrifice.
');