Showing results for "Dogma"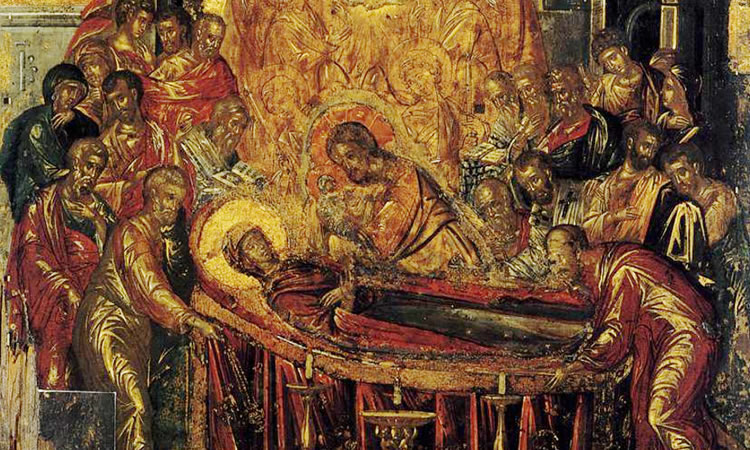 A proliferation of paintings depicting the end of Mary's life shows Christ carrying her as a child. It is a visual allegory of Mary as daughter Zion - the endearing daughter of God.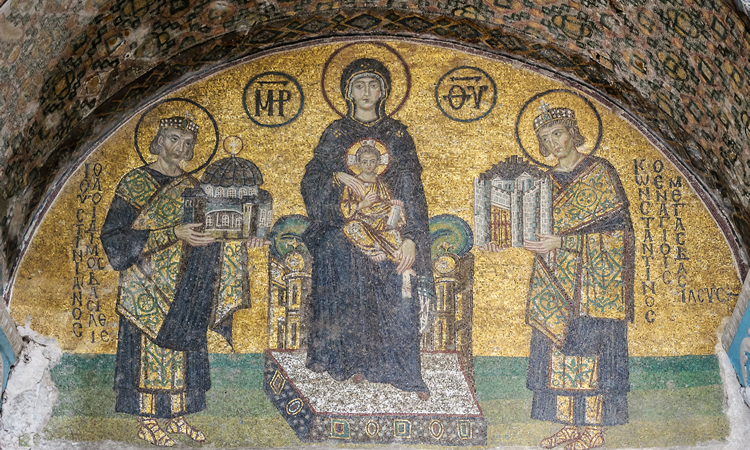 One of the dogmas on Mary is her perpetual virginity. Artists have found a way to show this through imagery throughout the centuries. In this old mosaic in the Hagia Sophia in Istanbul, Turkey, we will explore how artists have done this...
');