Showing results for "Resurrection"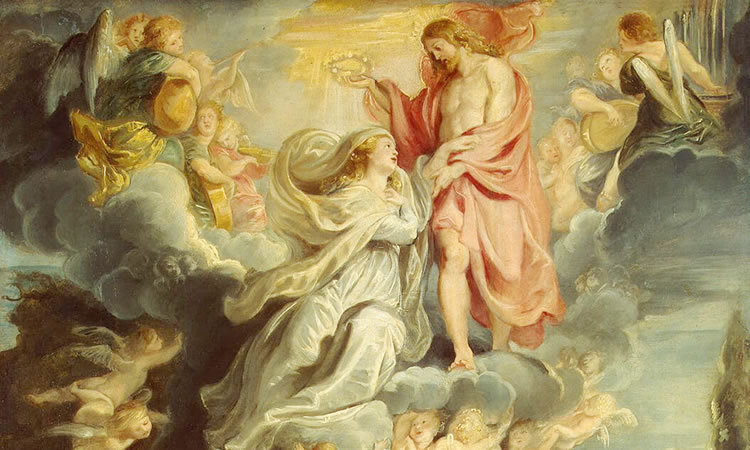 The Coronation of Mary has been a long standing conviction of Christians since the early centuries and has its roots in traditions in the Davidic Kingdom of which Jesus is king.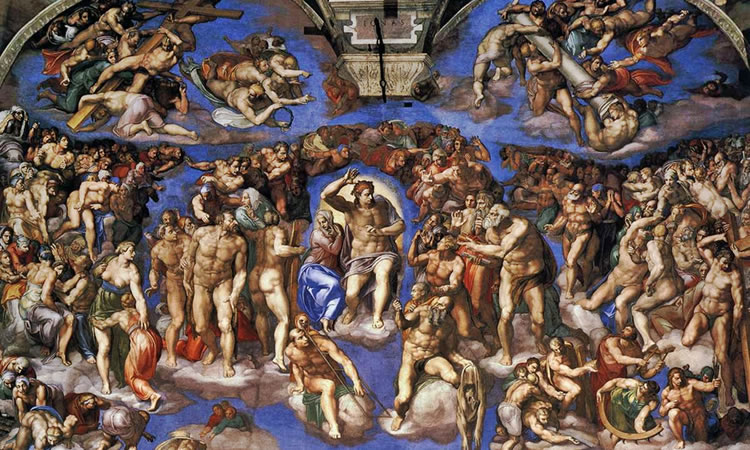 The fresco by Michaelangelo illustrates what will happen in what doctrine calls the Last Judgment when all of mankind will be judged according to his works. The dead are being resurrected...
');